第十一屆威尼斯國際建築雙年展 義大利威尼斯綠園區
The 11th International Architecture Exhibition of the Venice Biennial, Giardini, Venice, Italy
總 監 Director
呂理煌 Li H. LU

---

第四代 4th Generation
鄭乘騏 Cheng-Chi CHENG
第六代 6th Generation
陳冠宏 Kuan-Hung CHEN
第八代 8th Generation
陳建志 Cheng-Chi CHENG
許義翔 Yi-Hsiang HSU
第九代 9th Generation
陳育榮 Yu-Jung CHEN
梁賴昌 Lai-Chang LIANG
曾敬淳 Chin-Chwen TSENG
第十代 10th Generation
王國信 Kun-Jui WU
曾健銘 Chien-Ming TSENG
吳崑瑞 Guo-Hsin WANG
林鍵樺 Chien-Hua LIN

---

Download

---
---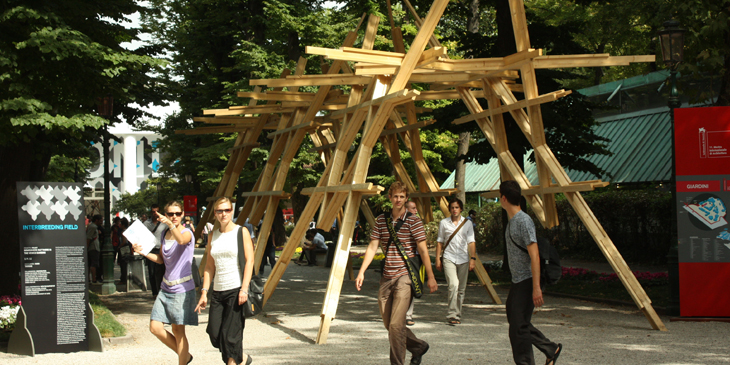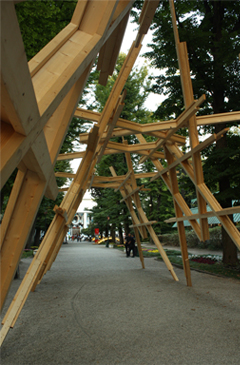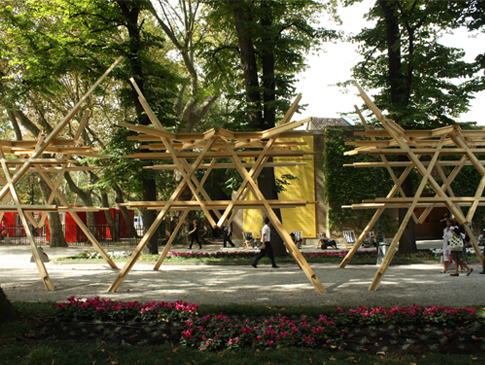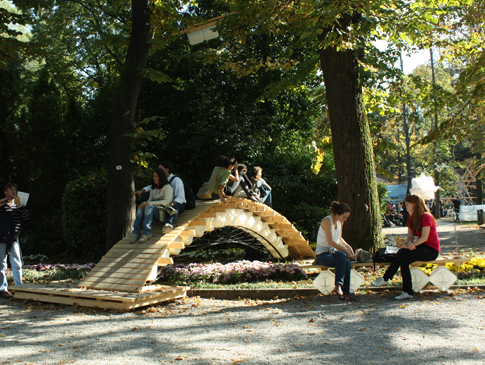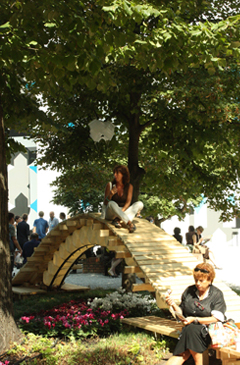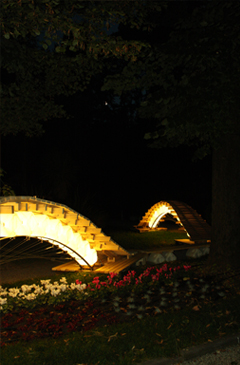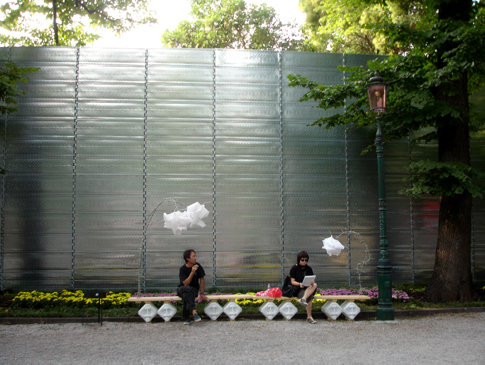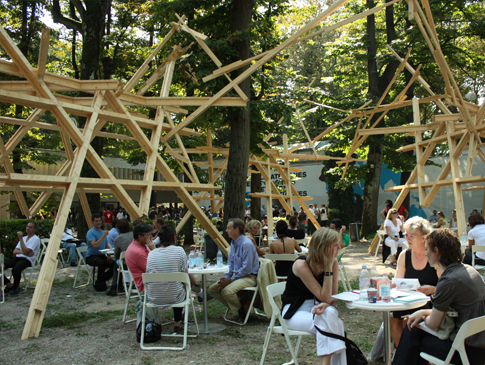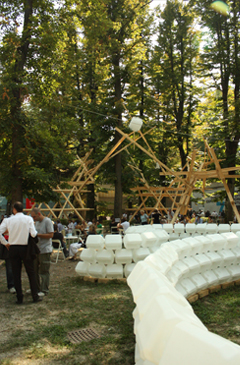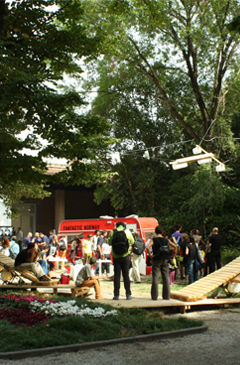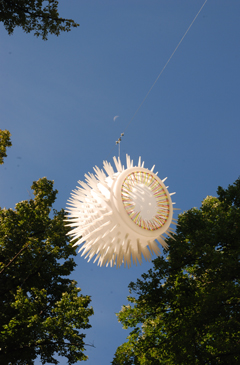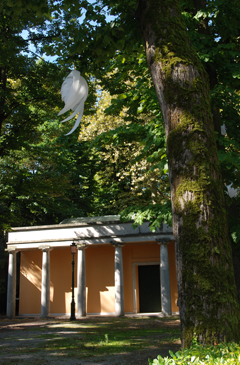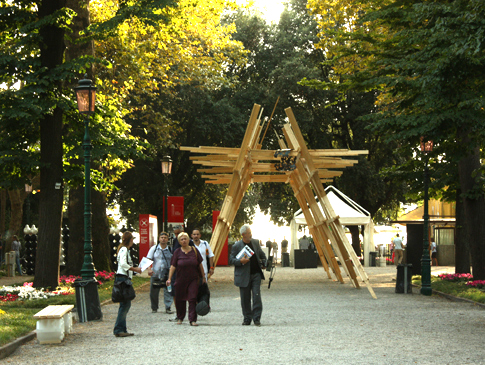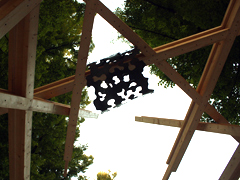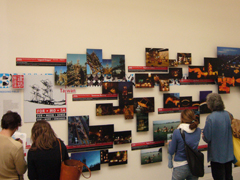 " For.mo.sa"
" For.moon.sense"
" For.more.sensuous "
Did we ever patch up the city?
Did we ever regenerating the space?
Or can we only sing
Melancholy songs of the past
On rainy harbor night
Over the past years, the products of the architectural Interbreeding Field have developed in the direction of public space construction, with at its creative core the energetic pursuit of space interference and activities. The project also examined the possibilities of experimental constructions of Field of Joy, Life, Meditation, Indulgence, Trance and Tranquility in order to create an interaction between the spectator and the object within the emotional memory and atmosphere of the overall construction of the space.
" Somewhere Out There " in Venice Giardini
Interbreeding field is tend to concerning with how the new structure combines with the old one to produce a new kind of utilization and function , thus developing a relationship of dependence between the new installation and its external environment.
This is not simply a question of form, but rather a question of how to define the character and scope of the space between the old and new structure. The space will present a new life and a fresh look by instilling the proper atmosphere and forms.
With interfering the methodology is to install a certain mechanism to examine the context or changes of social and environmental conditions it generates. From this perspective it is then possible to explore the future development of the installation. The entire development is not the result of empiricism, but rather a transplant of interfering experiences. In other words, interfering in architecture represents the production of a new life form, and is a phenomenon that has evolved through conversing with the surrounding environment, not by simply copying and transplanting past results.
We believe that both interbreeding and interfering emphasize the fact that people in a architectural environment are in a status of constant instability, spiel, participation and uncertainty.